Company Profile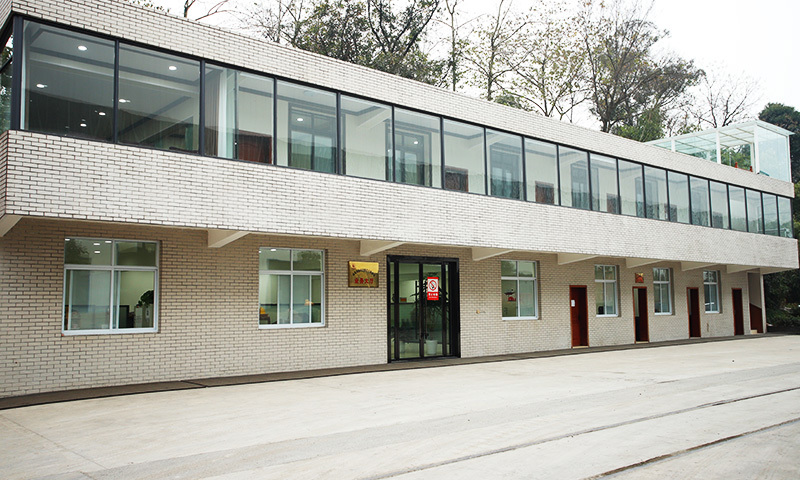 Chengdu Chengde Heavy Forging Co., Ltd. is located in Xindu District, Chengdu City, with Baocheng Railway, Dazhou Railway, National Highway 108, Chengmian Expressway, Chengde Expressway, and a 20 minute drive from the urban area of Chengdu. The transportation is convenient and the service is fast. The company covers an area of 46000 square meters, with over 150 employees and over 50 professional and technical personnel, with an annual sales revenue of approximately 200 million yuan.

The company's core equipment includes one 2000T hydraulic press (forging ≤ 20 tons), one 1600T four column hydraulic press, one 1-ton air hammer, one 4-ton electro-hydraulic hammer, one 3-ton die forging hammer, one D53K-5000 CNC ring rolling machine (ring diameter ≤ 5 meters), one 1m vertical expanding machine, 11 various heating furnaces, one TJK6920 CNC floor boring machine, two TJK6913 CNC floor boring machines, one YK8170 CNC tooth scraping machine, and one DHXK-DZ8040 CNC gantry boring and milling machine, One DZ106 deep hole drilling and boring machine, one 3.5-meter vertical lathe, one 4-meter vertical lathe, one 130 digital display floor boring machine, three 1.6-meter vertical lathe, three 1.2-meter vertical lathe, six types of horizontal lathe, more than 20 CNC lathes, one loading and unloading robot, six welding robots, seven gear hobbing machines, and 16 sawing machines of all types. It can produce about 20000 tons of free forging and ring forgings annually, and about 3000 tons of welded parts.

We obtained our own export license in 2008. The company has ISO9001: 2015 quality management system certification, GJB9001C-2017 weapons and equipment quality management system certification, special equipment production license (pressure pipeline components) and China Classification Society factory accreditation certificate (CCS).
The company provides various types of forgings, machined products, and structural components, and has good cooperation with major engine manufacturers such as aerospace, hydropower, thermal power, ship parts, metallurgy, petrochemical, wind power, etc.