Corporate Culture
The eagle longs to soar in the boundless sky,
The horse dreams of galloping across the vast grasslands,
We try our best to build on the present and explore the future.
The company has strong design and manufacturing capabilities; a leadership team with a strong market awareness and innovative spirit, and a loyal, hard-working and civilized high-quality staff team. The company pursues the tenet of focusing on quality and dedicated service, strictly implements the ISO9001: 2000 quality management system, and provides customers with comprehensive, complete and efficient high-quality professional services. To provide you with satisfactory products and high-quality services, we sincerely hope that you and your business can become the honorable God of Chengde, and give us the opportunity to serve you.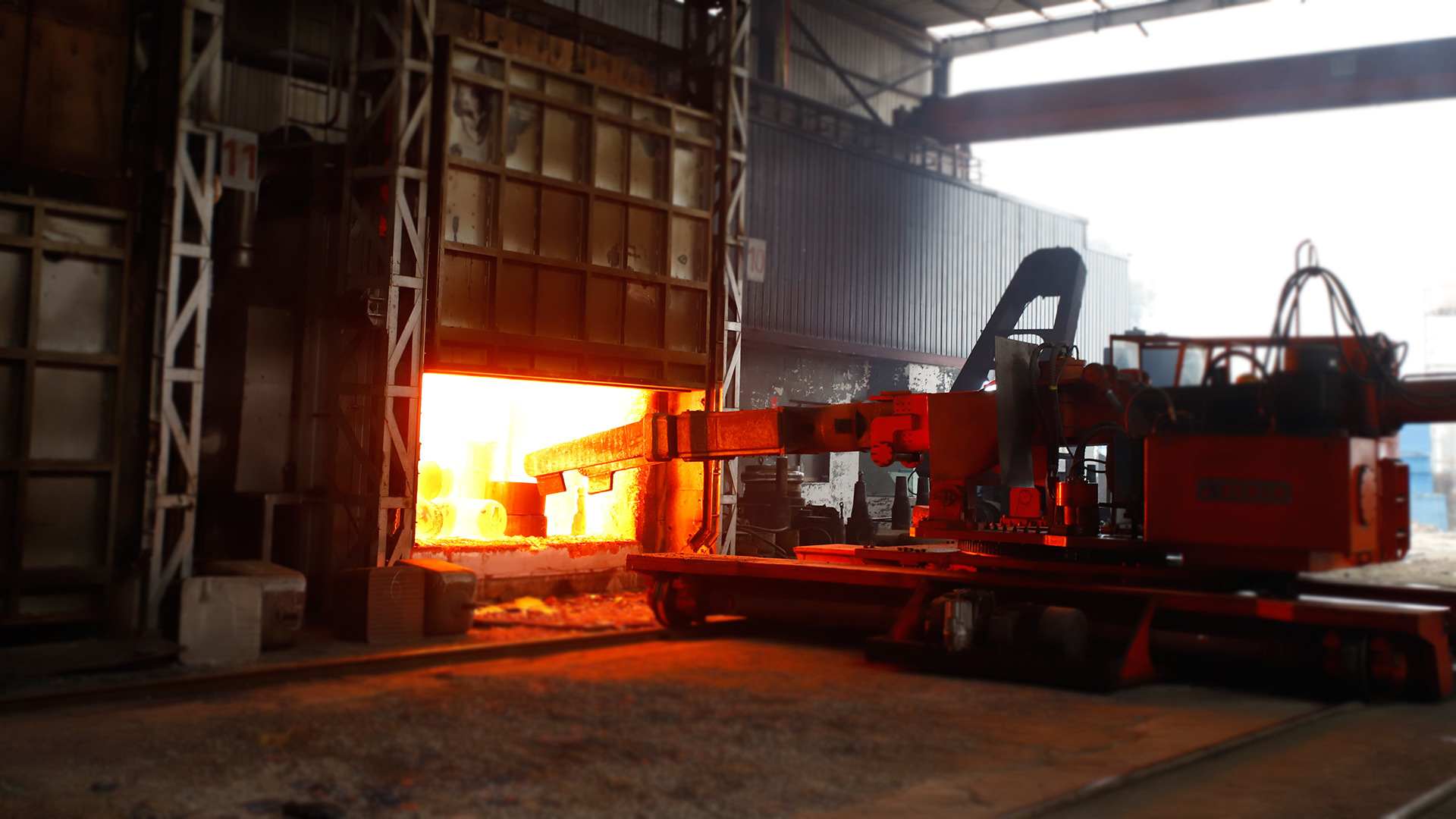 Chengdu Chengde Heavy Forging Co., Ltd.

Website QR code